Team Competition
The Bull Run Run team competition is primarily for fun. The categories are designed to challenge those who want competition and to amuse those who want a good time. Each member of each winning team will receive an award. There is no fee to form a team.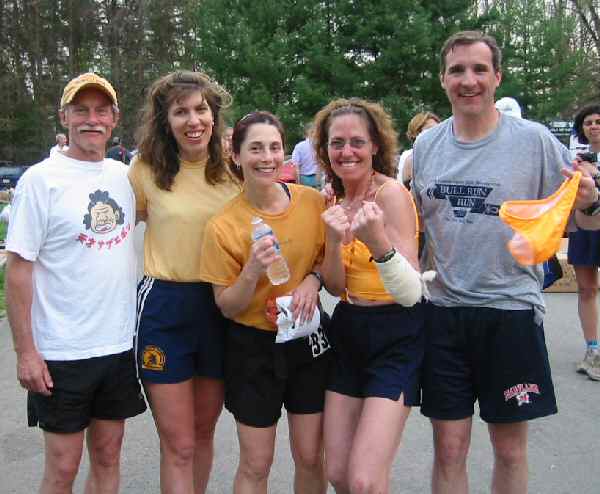 Rules
All teams must have four members, and of course, each team member must be an official entrant in the Bull Run Run 50 Miler race field. Each BRR entrant can be a member of only one team. Other than this, there are no restrictions on who is on a team (i.e., no geographic or affiliation restrictions).
Categories
There are five award categories. There will only be one winning team in each category. The fastest categories are determined by adding the finishing places of all members, and the lowest score wins. Any team member who does not finish officially disqualifies the team for all awards. The categories are:
Fastest All Male
Fastest All Female
Fastest Co-rec (at least one male and one female on the team - the other two members can be of either sex)
Slowest (highest combined finishing places)
Oldest Total Age
Category Notes
No team may win multiple awards. The three fastest categories — male, female, and co-rec — will be determined first. The remaining teams will compete for the slowest and oldest categories.
We will allow substitution of team members until April 12. No substitutions after that. Contact the RDs if a substitution is desired.
If one of your potential members is on the wait list, you cannot form your team until that person makes it on to the entrants list.
Awards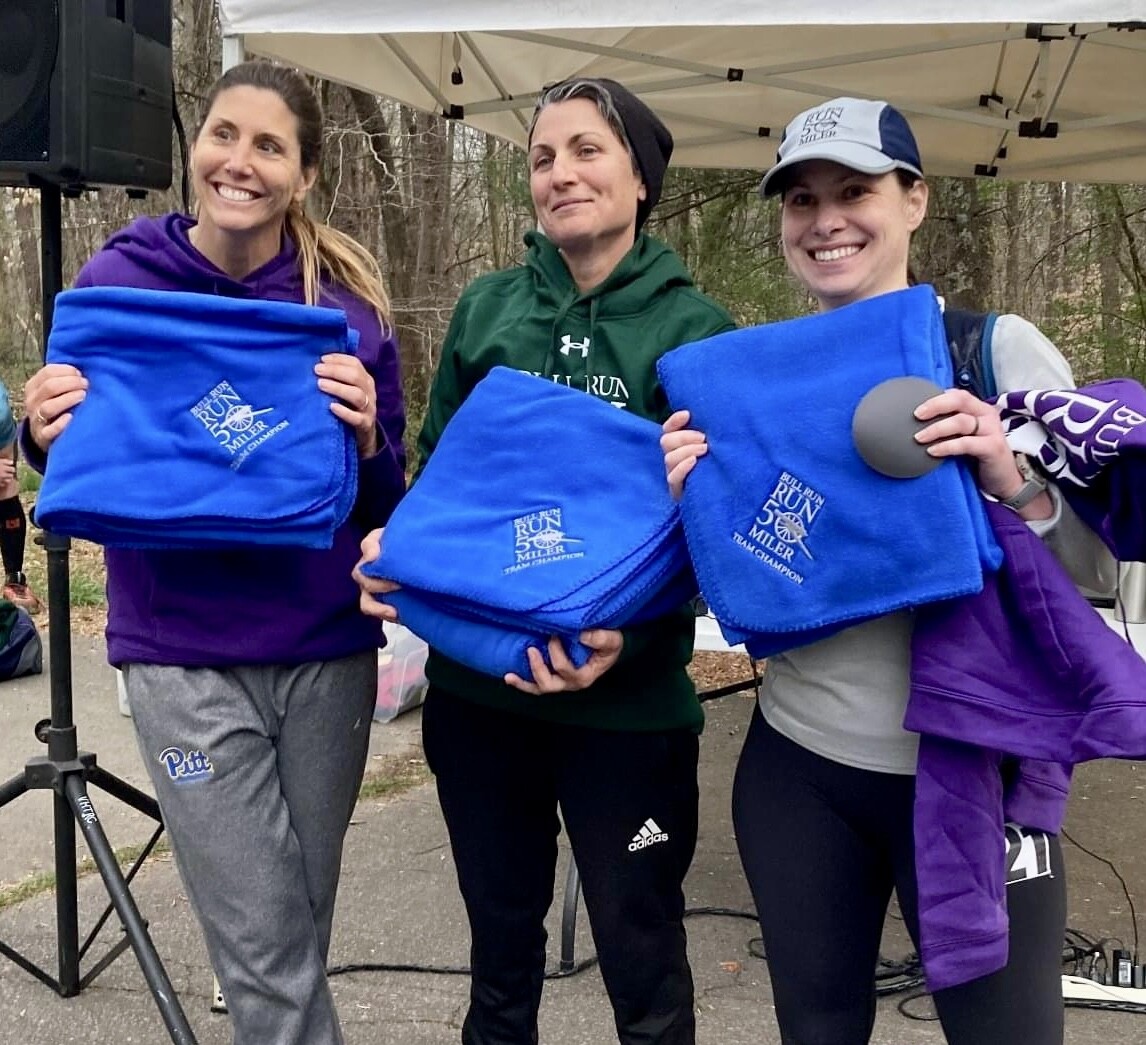 Each member of a winning team will receive an award. At least one team member must remain at the finish to pick up the team's awards. Team awards will not be mailed. The award will once again be the highly coveted BRR fleece blanket; for 2023 it will be green, so you can start planning for how that will look in your car or on your couch! It would be criminal to go to the trouble of forming a team, then have your team members all finish and win a category, only to miss out on the blanket! We will try to determine team competition winners as soon as possible, but if your team has finished the race and you suspect that you may have won a category, seek out a race official at the finish line.
Issues on forming a team
Your team name can be cute and it can be clever, but keep it short and it must be no worse than PG-rated. The system limits your team's name to 40 characters.
You may only have team members who are on the entrants list. Being on the wait list doesn't count.
Be sure all team members know that they are on your team! Don't conscript anyone involuntarily. This is not the real Civil War.
Deadline
The last day to form a team is the day all entry closes.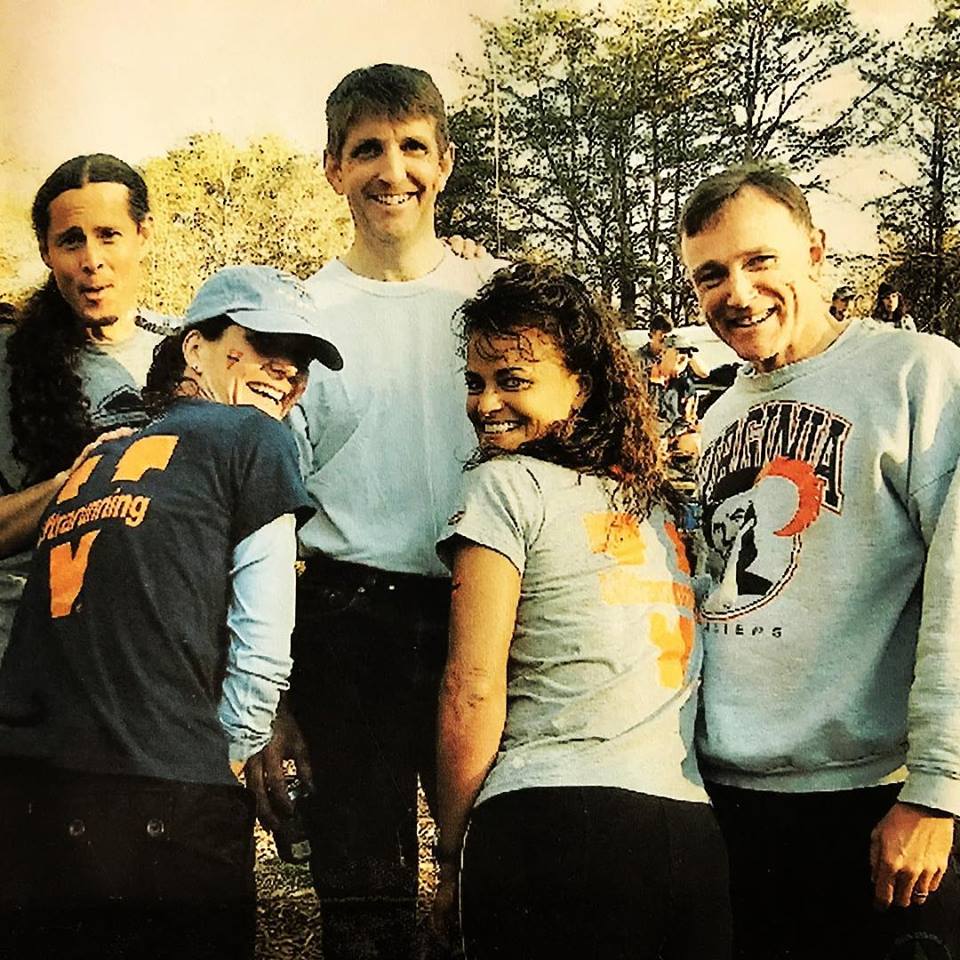 Last updated April 24, 2023