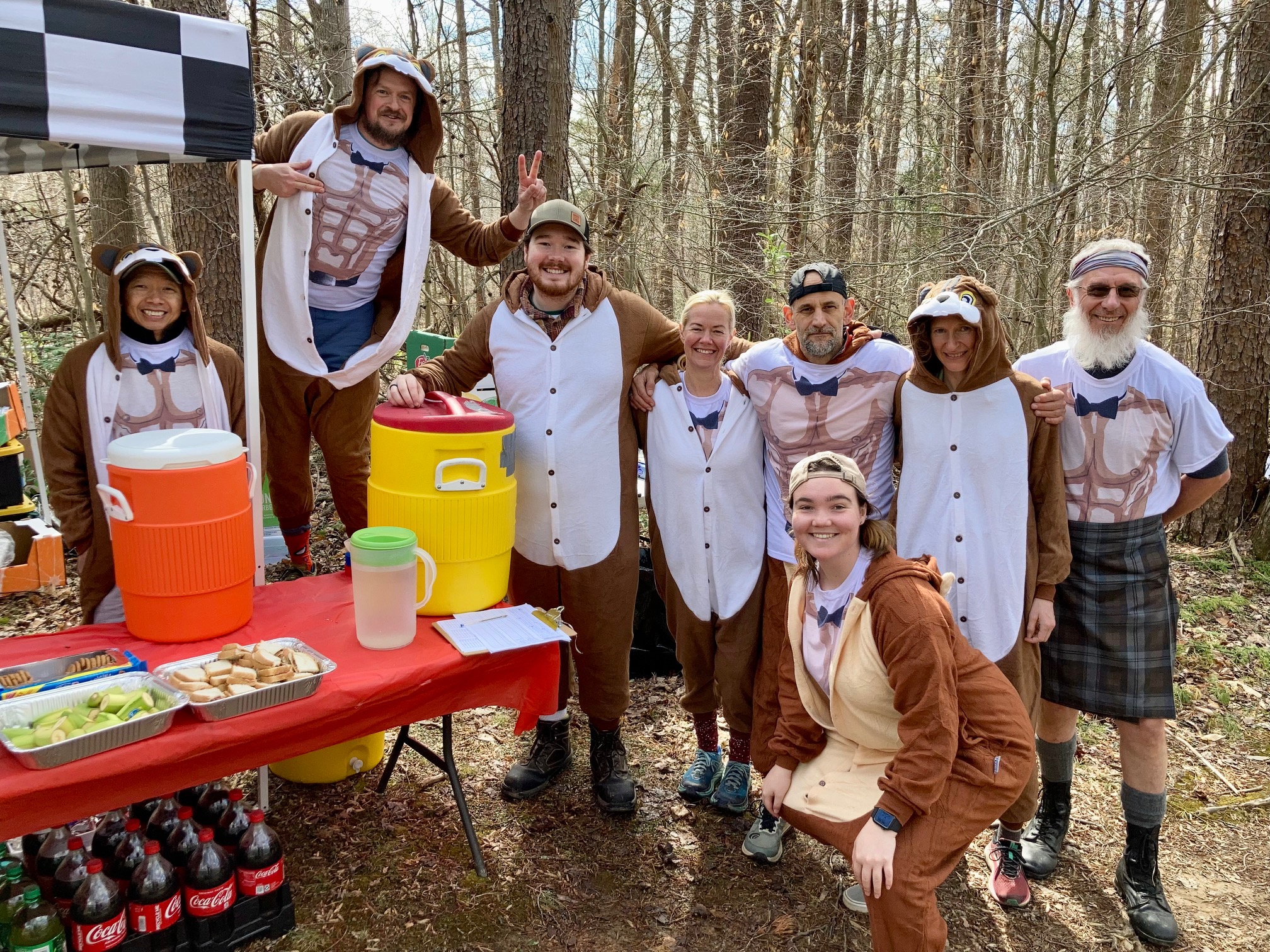 This event is put on by volunteers. Bull Run Run race director Katie Keier is again taking The Point when it comes to coordinating the volunteer assignments. Once again this year, the signup for volunteers is through the same website we are using for race registration. The sign up system allows you to make specific volunteer choices. If you have questions or concerns, just drop a line to Katie as she is more than happy to help get them resolved.
The link to volunteer for the 2023 race is now posted. If you want to help us, we would love to have you!
Thanks to the 100+ folks who volunteered for the 2022 race! We hope to see many of you back to help the BRR field of runners again in April of 2023.
Volunteer opportunities are now open. Signup to volunteer.
Current Volunteer Assignments — see where the work is and where we need you.
Last updated March 2, 2023