About these runs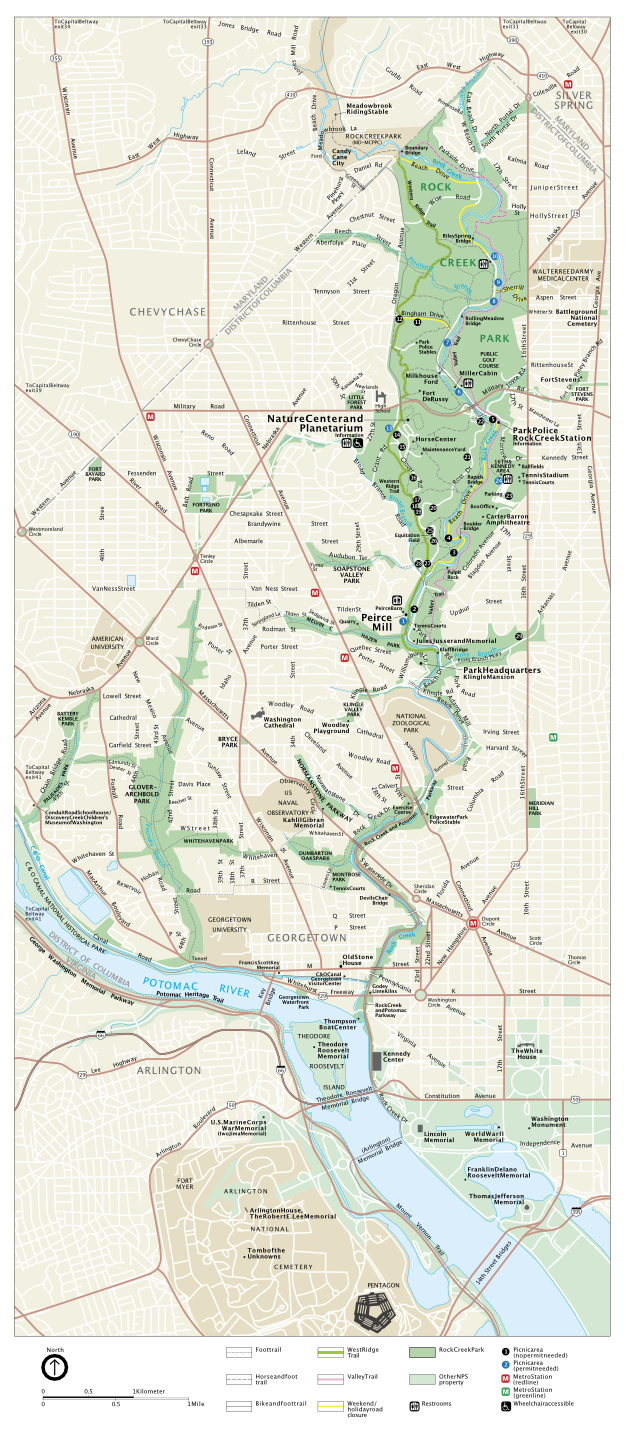 DC's Rock Creek Park contains more than 25 miles of dirt trails within an undeveloped 2000 acre wooded oasis. The goal of these runs is to help runners of all abilities discover this wonderful backyard gem. Runs start at 8 a.m. from either Peirce Mill or Theodore Roosevelt Island and are 6.8—9.3 miles in length, meaning you'll be done in time for brunch and/or shopping on M street in Georgetown. No aid (water or food) is provided during the run; carry your own or know where the water fountains are. These runs are informal, "show-and-go" affairs with no sign-up or sign-in.
Download the map of trails in Rock Creek Park published by the U.S. National Park Service.
Have a question? Get in touch.