27th Running
VHTRC Bull Run Run 50 Mile Trail Run
Clifton, VA
Saturday, April 13, 2019
266 starters, 159 finishers
60% finishing rate
Results
Entrants
Report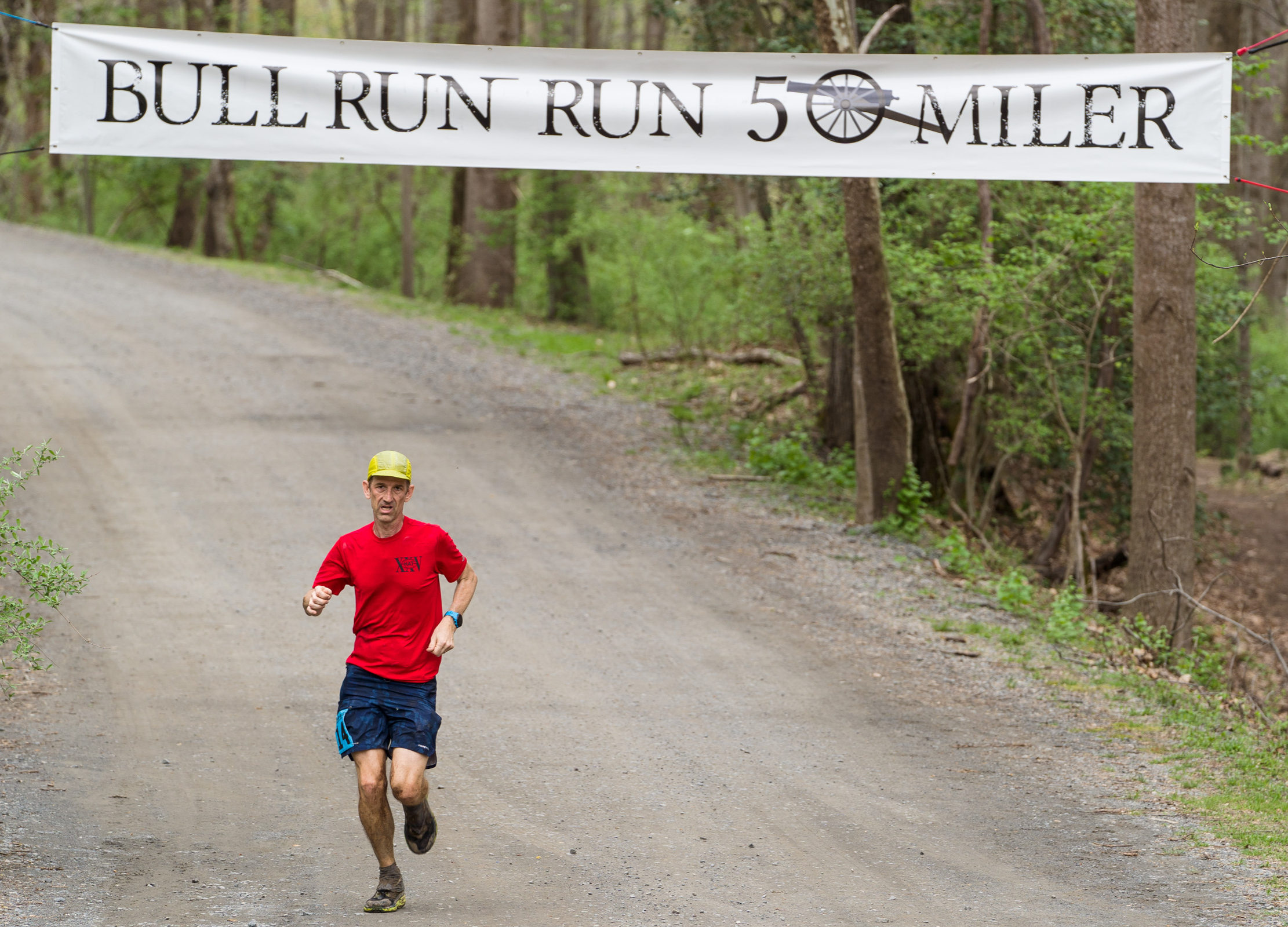 The 27th Bull Run Run will be remembered as the year with very slow times and a sub-60% finishing rate. Heavy rains the night before race day made for muddy conditions that challenged every step of the run.
James Blandford was the overall winner in 7:57:16 while Sheila Vibert won the women's field in 8:59:52, sixth overall.
If you have a race report or photos to share, please email Keith Knipling at keith.knipling@gmail.com
Other reports
Read 24-time finisher Tim Stanley's report.
Photos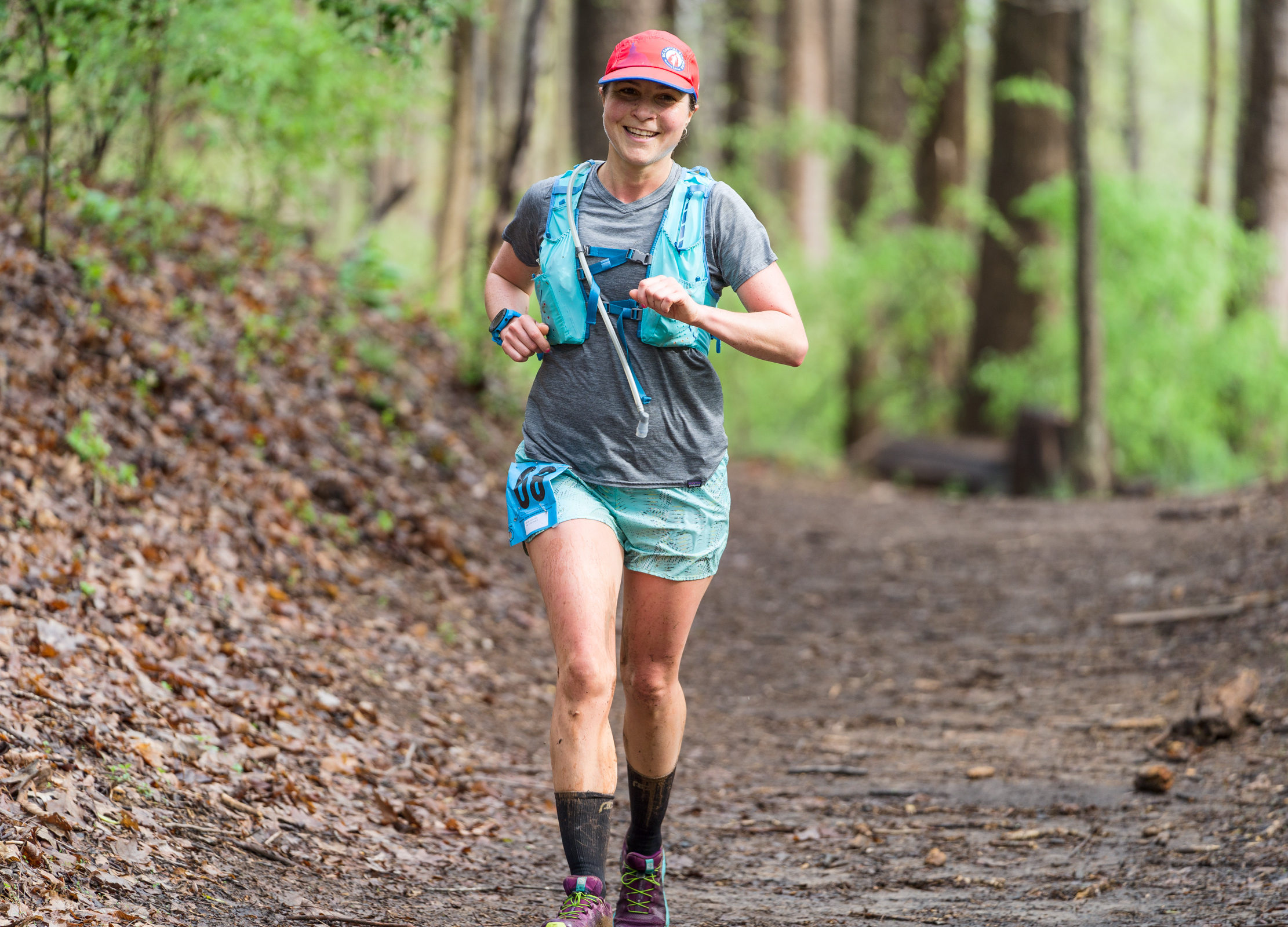 Use the entrants list with bib numbers above to identify runners.
Podcast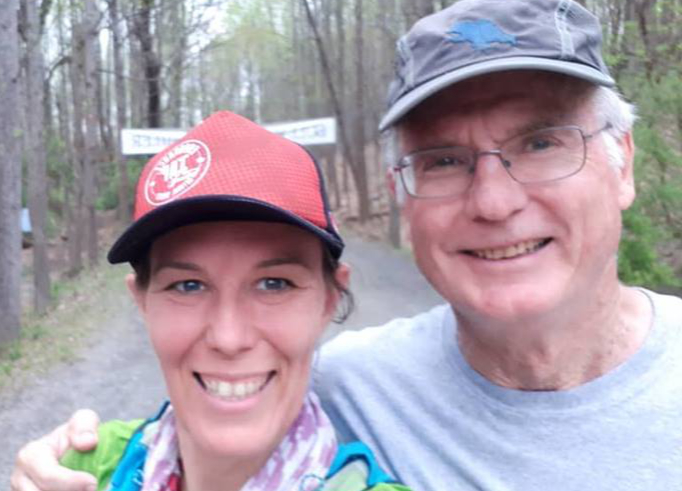 Stephanie Hurtado featured Anstr Davidson, VHTRC founder, Web Guy, and former BRR RD, on her podcast, Running Divine. Listen here.
Last updated September 10, 2021