The VHTRC Is 30 Years Old
The VHTRC turned 30 in December, 2022, and we are celebrating with a year-long photo scavenger hunt.
Happy New Year, VHTRC!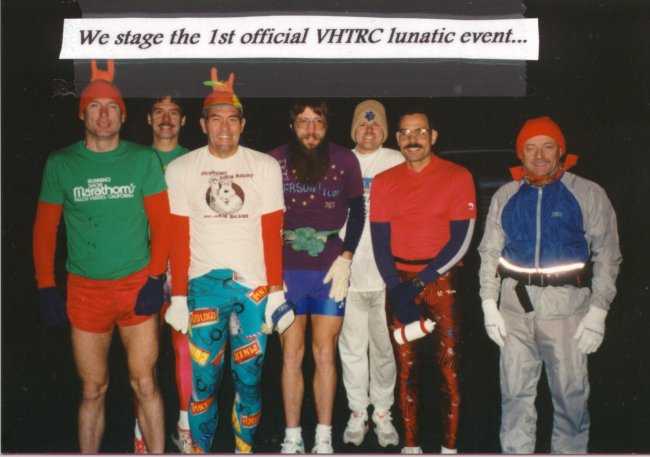 This year, as part of our year-long celebration of 30 years of the Virginia Happy Trails Running Club, we're throwing a photo scavenger hunt. Whether you participate in the Fun Run or the Competitive category we hope you get out and have a great 2023 with your fellow Club members.
And if not those things, do it for the prizes.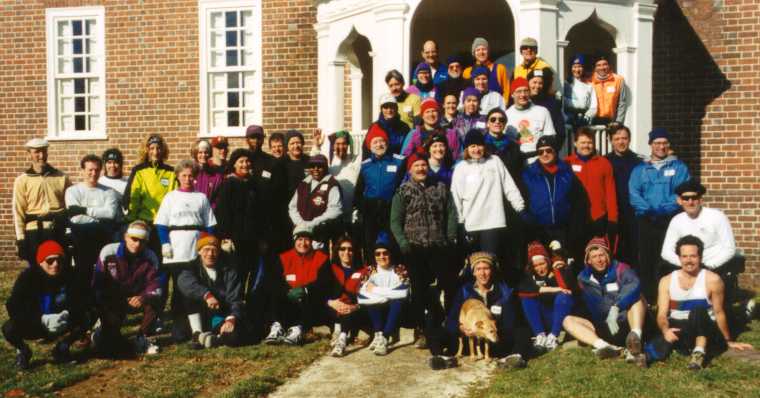 Divisions
Fun Run: Check off 30 different items — we gave you 50 to pick from — by the end of 2023 for a finish and a fun prize.
Competitive: Complete the Fun Run then go for points. Unless noted, each item in the hunt is worth one point. The Club members with the three highest point totals will make up our winners podium and get some sweet swag. What you ask? TBD! Your Happy Trails Board will pick something good, we promise.
Post your photos on any of the Club social pages (in the Facebook group, @VHTRC on Twitter or @TheVHTRC on Instagram) using the hashtags #VHTRC30th or #HBDHappyTrails.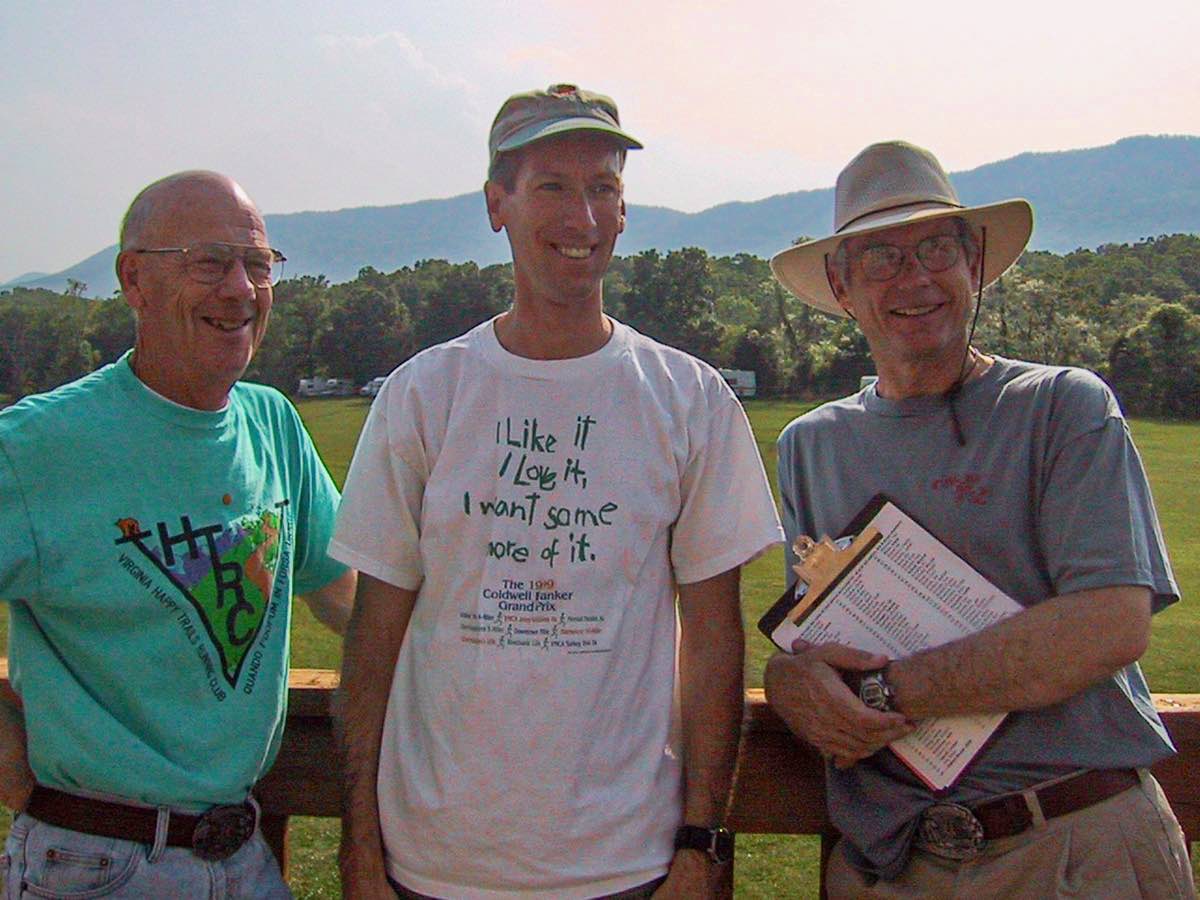 Track your completed scavenger hunt items with this printable PDF.
We look forward to following all your shenanigans this year. Happy Trails, gang!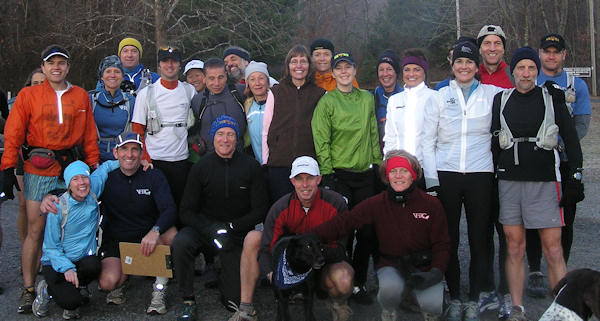 Links
Last updated December 31, 2022