Dan Aghdam Selected as New MMT Race Director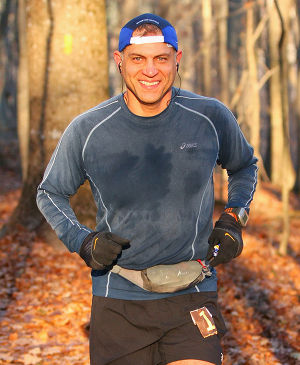 The VHTRC Board has selected Dan Aghdam as the next race director for the Massanutten Mountain Trails 100. Dan will take over the reigns in 2023 from Kevin sayers, who has directed the MMT 100 since 2011. Dan is a prior VHTRC Board member and currently directs the popular Catherine's Fat Ass event.
A huge thank you to Kevin for his decade of service to MMT and congratulations to Dan for taking MMT into the future.