Great Falls Maryland
Tucked away in a pocket of woods near Potomac, MD, are several miles of trails of all varieties —- from flat-as-a-pancake towpath to rocky-as-hell singletrack.
Distance

Running time

Total ascent/descent
Start/finish

GPX file

Print or download

What to wear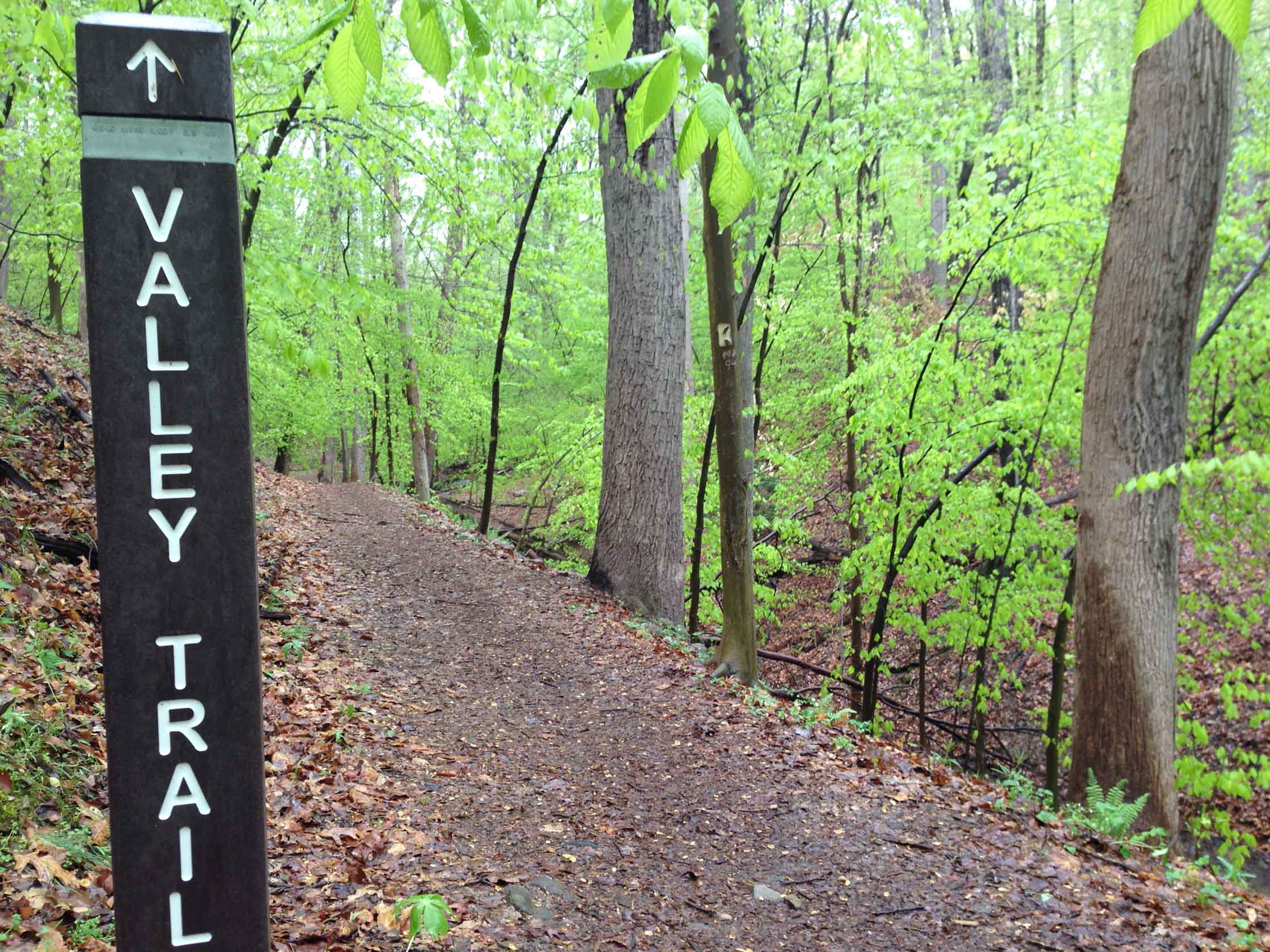 The route described here is basic loop on the rolling Valley, Gold Mine, Overlook, and Woodland Trails. Along the way you will pass by the Maryland Mine ruins, where gold was processed from 1867 to 1939, and the historic Great Falls Tavern Visitor Center.
For additional miles, explore other spurs and trails criss-crossing the loop. Or extend the loop onto Berma Road and the C&O Canal Towpath, both of which are excellent for a mid-run tempo effort. If technical trails are what you seek, then cross over to any of the three sections of the notoriously rocky Billy Goat Trail. Download the printable map and explore.
If parking is tight at Old Anlgers Inn, drive to nearby Carderock and run up the C&O Canal towpath to Old Anlgers, which will provide a nice 1.5 mile warm-up and cool-down to your run.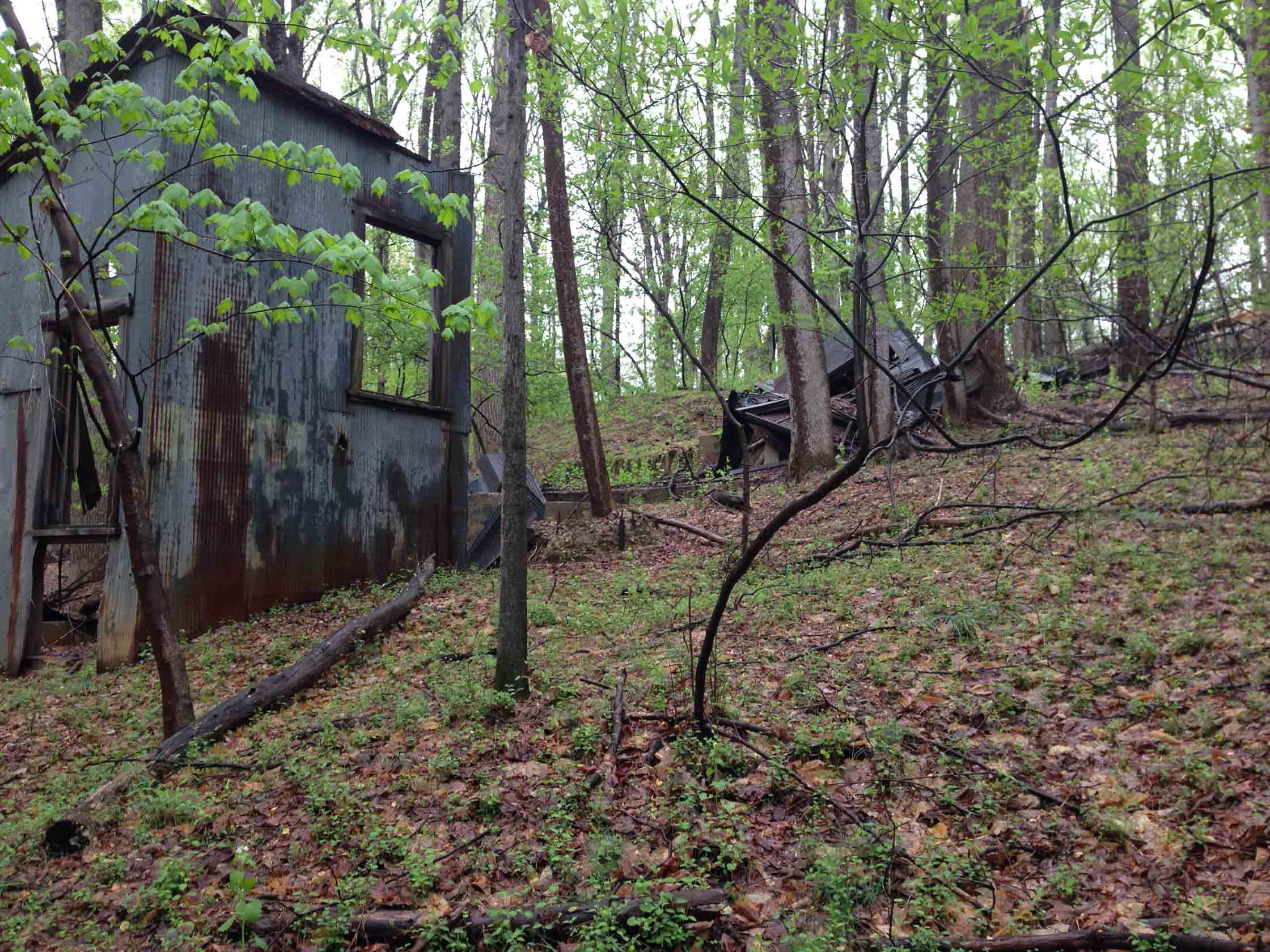 Directions
Leave the parking area for on the the gravel Berma Road. After a few hundred feet, look for the Valley Trail entering the woods to the right. Take the Valley Trail to the blue-blazed Gold Mine Loop Trail.
Last updated May 31, 2020
What you do is up to you, but you shouldn't rely on these directions alone; they are often not specific enough to navigate by, and may be incorrect or out of date. Review a map beforehand and carry it with you. Tell a friend where you are going and when you plan to return. Do not count on having cell phone service while on the run. The VHTRC is not responsible for your welfare on any of these runs. If you go on one of these runs and get lost, run out of water, get injured, mauled by a bear, or die, or if anything else goes wrong, it's your fault; not ours. You assume all risks here and the VHTRC assumes none at all. Legal issues aside, some of these runs are more remote than others and the VHTRC is not suggesting that you do any of these runs, unless you are prepared to accept full responsibility for yourself.