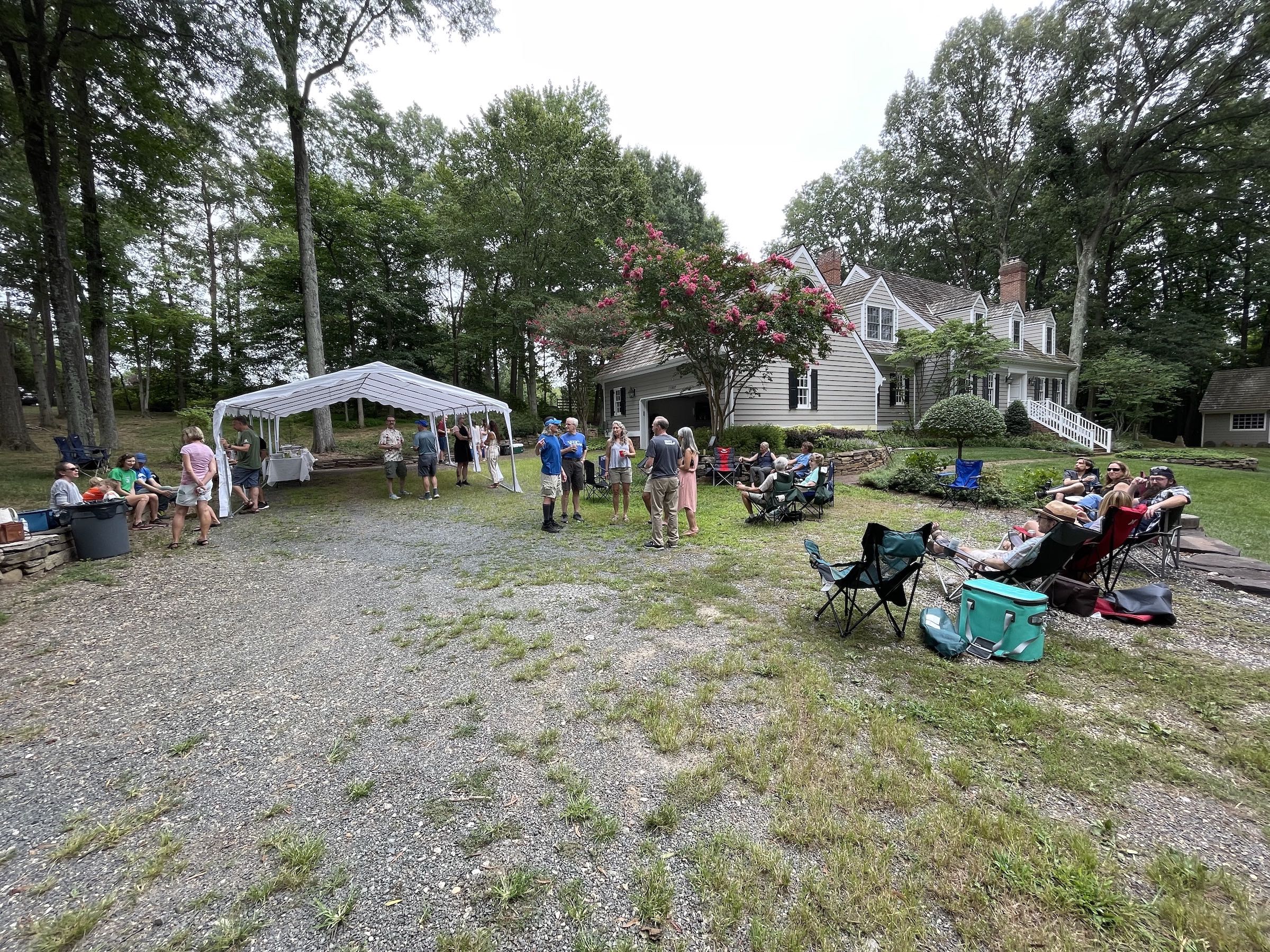 2022 VHTRC Summer Party
The VHTRC Summer Party will be on Sunday, September 25. This is a true highlight of the VHTRC social calendar and all club members, their families, and volunteers at our events are invited. This is our chance to raise a glass to those members and volunteers who are so instrumental in making this club work.
The event is free — a rare opportunity to eat and drink on the VHTRC's dime without running a step. It is outdoors and is kid-friendly.
We will do an optional run in the morning, featuring highlights of the Capital Backyard Ultra loop and some of the old Eagle Run course.
Photos