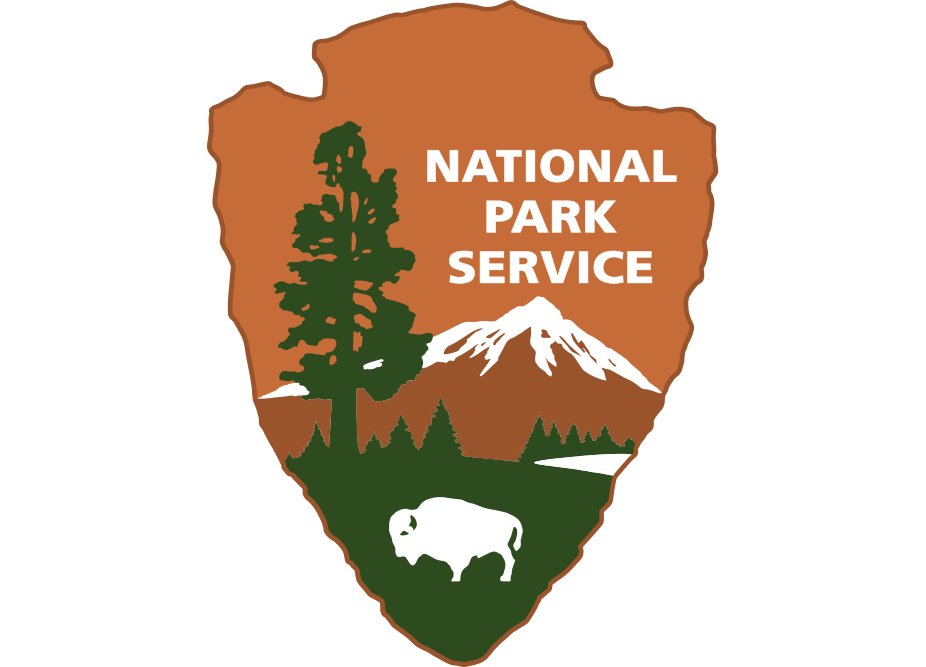 Shenandoah National Park reopens
At 7 am today, "Phase Two" of Shenandoah National Park's reopening goes into effect. What does this mean for trail runners?
The entire park is now open 24 hours a day
All trailheads, including Old Rag and Whiteoak Canyon, are now open.
Most concession services, including Elkwallow Wayside and Skyland Lodge, are open. Masks are required indoors.
Big Meadows Lodge/Wayside will open June 25 and Loft Mountain Wayside on June 26.
More information on the Shenandoah National Park website.