Chelsea Smith
I look forward to supporting our race directors, runners, and volunteers and continue the growth of a diverse and inclusive club.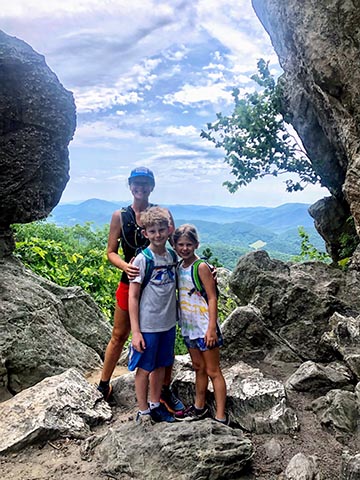 I was introduced to trail racing and the VHTRC when friends and I ran the Boyer's Furnace 40 Miler, and then the Bull Run Run 50 Miler. I felt like I had found my people! The club was welcoming and fun, and I was eager to attend more events. Not only as a runner but as a volunteer; giving back to the trail running community by helping out at races, and at the unique series of Fat Ass events and supported training runs. Volunteering has been particularly fulfilling, and allows me to meet many additional members of the club.
I look forward to supporting our club, its race directors, the runners, and all of the volunteers, if I am so fortunate as to be voted onto the VHTRC's board. It is a priority to further develop a diverse and inclusive club that can create opportunities for all to be involved with the trails in our communities.
Last updated November 23, 2021